Past News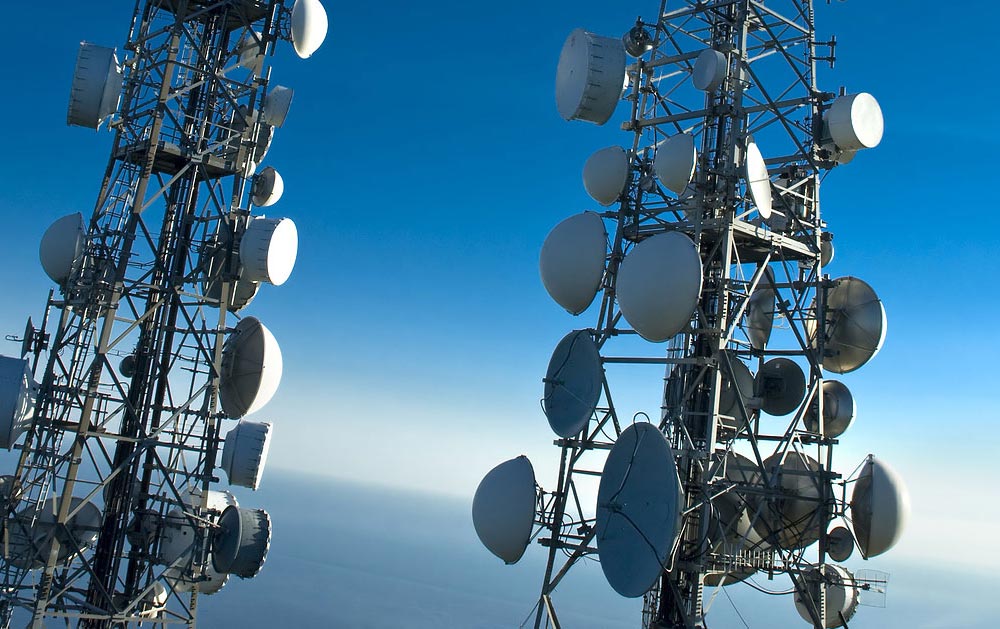 Our Telcomm Team is Growing
2020
Telecommunications is a very vital industry in which we come into contact with daily. MDM is dedicated to providing the best services to our clients in a very quick and responsive manner, anytime and anywhere. MDM is welcoming the new crew to the Telecom division.
The Art of Space Utilization
July 24, 2017
This once Pizza Hut restaurant is a redesign/rebuild construction of a medical facility complete with reception area, waiting rooms, examination room, doctor's office, dental offices, pharmacy, accessible washroom, and X-Ray rooms. The bright and open feeling you get when you initially walk into the clinic is the same feeling walking throughout the whole building. Contact us to schedue a site visit.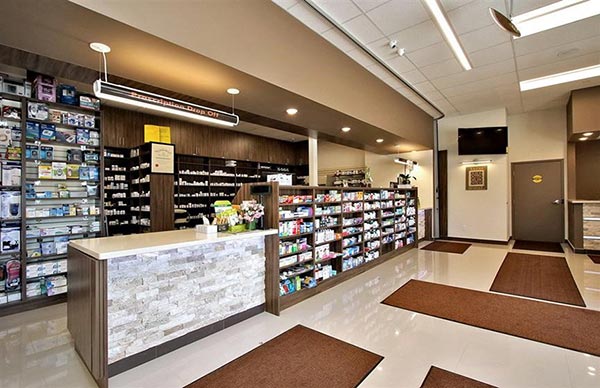 Small Spaces doesn't Mean Small Expectations
May 1, 2016
We understand how spaces are getting more expensive, specially in a good locations. MDM has mastered the art of designing and building medical centers and clinics. Schedule a one on ne consultation with one of our designers to learn how we can maximize your buisness outcome.